4 tags
Speaking of "Jedi Mind-Meld"
Obama is in the news for mixing up star wars and star trek, but the big story  is this recent report that scientists were able to connect the brains of two rats so that one could telepathically help answer riddles for the other. Oh, and they were able to do this with pairs of rats on different continents! Yes, this is real. RCS Highlights: …The results of these projects suggest the future...
2 tags
2 tags
5 tags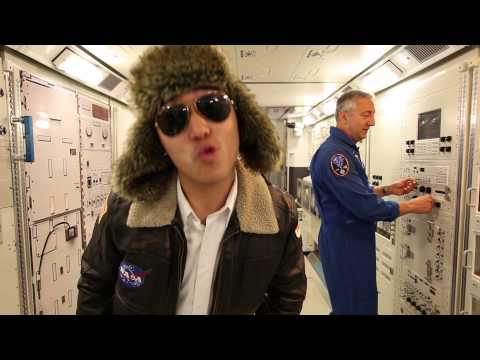 3 tags
3 tags
2 tags
4 tags
2 tags
3 tags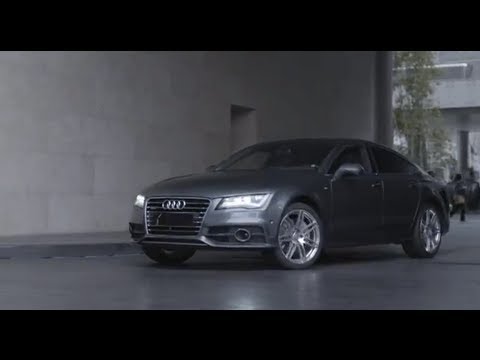 4 tags
1 tag
"Bruce: Hey that license plate says "U-235." Sharon: Is that a U-boat number?..."
– - Conversation excerpt from 2-hour drive back from Olympia with The Seattle Times editorial board (via sharonchan) gotta admit, I really like nerd jokes and puns.
bitesizedbiology asked: Entropy is one of those subjects that continually blows my mind. If you want to read more about negative temperatures, this is the best article I've found so far: "What the Dalai Lama can teach us about temperatures below absolute zero" from Empirical Zeal. I'd include the link, but Tumblr won't let me!
3 tags
Atoms Reach Record Temperature, Colder than...
So, this is kinda huge news. I'd really like to see more discussion of it, to validate that these findings are legit, and to hopefully explain it better cause right now it's blowing my mind! RCS Highlights: Absolute zero is often thought to be the coldest temperature possible. But now researchers show they can achieve even lower temperatures for a strange realm of "negative...
fixingships asked: FYI, A woodchuck could chuck as much wood as a woodchuck could chuck if a woodchuck could chuck wood.
roryyy-williams asked: I have a question that will stump you, how much wood would a woodchuck chuck if a woodchuck could chuck wood?
jabberwookiee asked: overlooked technologies - how about the contribution of textile technology to transit? from sails to saddle blankets to safety belts, textiles have made a significant contribution to travel that most people wouldn't think of.
sockhaven asked: Can you please follow me I love your account and am new to tumblr!! Thanks
2 tags
Anonymous asked: What do you think is a discovery that is often over looked but had a large impact on its field?
3 tags
numbedd-deactivated20130521 asked: Your blog is absolutely amazing! xo
6 tags
lifeduality asked: The Lightening strike analogy works for randomness though right? Evolution as I've learned it is the environment favoring genetic mutations that help that species survive and reproduce. But those genetic mutations are in themselves random.
2 tags
jtotheizzoe asked: I don't like that lightning analogy. Evolution isn't random and it isn't rare and it isn't the path of least resistance, and it isn't even made of super-heated plasma. Nope.
2 tags
Anonymous asked: I've kept up with scientific advances surrounding things resembling invisibility cloaks as well, but when a company has such a low quality website and must use poorly edited photos because they can't reveal their most valuable product, I am highly, highly skeptical. Not of the science, but of this particular claim to have mastered it.
1 tag
4 tags
3 tags
1 tag
3 tags
"I don't understand why when we destroy something created by man we call in..."
– Ed Begley Jr. (via gutchduts)
Anonymous asked: I respect agnosticism, for those are the true souls who wonder. Atheism is a very close-minded view because, as an observational scientist, I cannot deny any possibilities, which includes the possibility of God. Therefore, I am scientifically quantified as agnostic because I cannot deny the question: does God exist? Don't pick sides my friend, join the middle and wonder. Cheers!
2 tags
2 tags
4 tags
1 tag
annachristinamarie-deactivated2 asked: I really like your input on some of the "not-so-thought-out" memes circulating tumblr. Your blog is awesome! Keep up the good work!
2 tags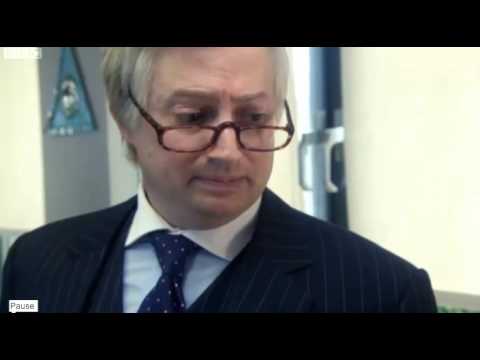 1 tag
4 tags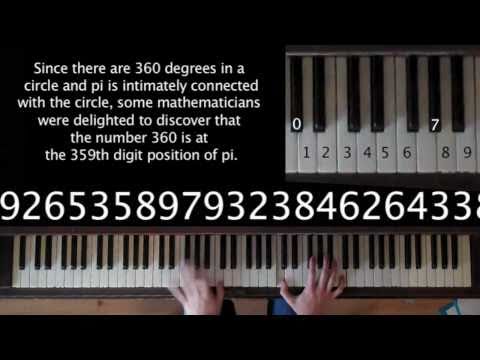 3 tags
2 tags
4 tags
1 tag
4 tags
1 tag